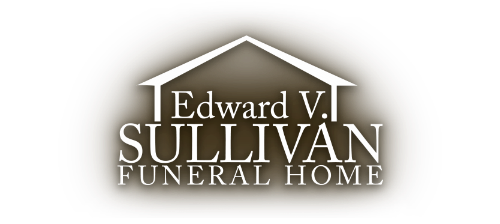 Public Wake
3:00 pm - 6:00 pm
Sunday, April 23, 2023
Edward V. Sullivan Funeral Home
43 Winn Street
Burlington, Massachusetts, United States
781-272-0050
Visiting Hours

Get Directions
Funeral Service
12:00 pm
Monday, April 24, 2023
Edward V. Sullivan Funeral Home
43 Winn Street
Burlington, Massachusetts, United States
781-272-0050
Funeral Service

Get Directions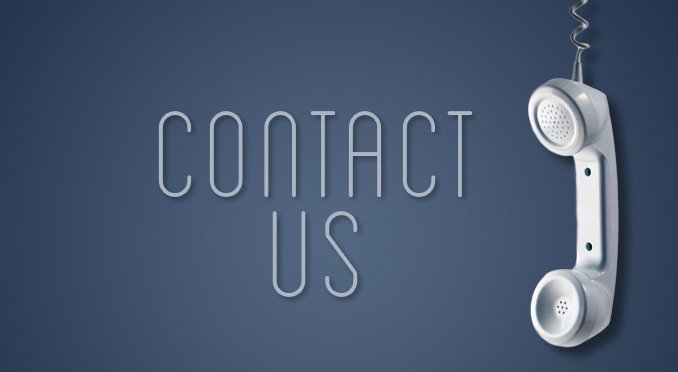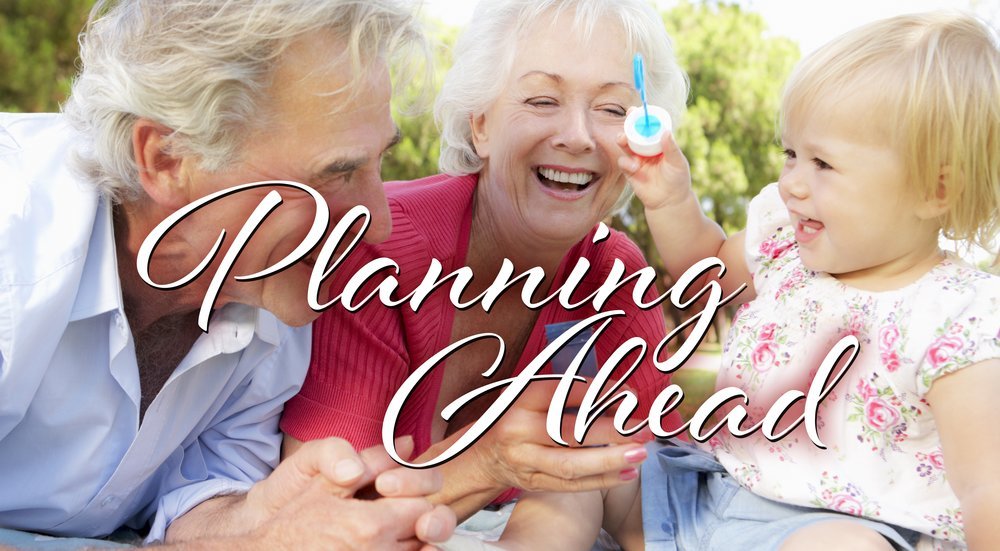 Obituary of Robert Matthew Walsh, Jr.
Robert Matthew Walsh, Jr., a retired Lieutenant of the Winchester Fire Department passed away on Thursday, April 20, 2023. He was 83 years old. Bob was born in Boston and grew up in Woburn. He was the son of the late Robert and Eva Walsh. When Bob was a teenager, he worked at the soda fountain at Aberjona Pharmacy in Winchester. It was there that a neighborhood girl, Barbara Saraco would stop by for ice cream. Bob was crazy about Barbara and wanted to impress this beautiful girl from Winchester. Before picking Barbara up for their first date, he painted white walls on his tires! They had 63 wonderful years of marriage filled with love, family and laughter.
After graduating from Woburn High School, he attended Mass College of Pharmacy, but found that was not going to be his life passion. Instead, he went into fire safety. He served on the Winchester Fire Department for almost 35 years. For several years, he was the Fire Prevention Officer and would go to the schools to teach the children fire safety. He had a wonderful career there and made lifelong friends with both the seasoned firefighters and the young men just getting on the job. There were family camping trips, golf outings, hunting trips to Charlemont and so much more shared with his firefighter buddies and their families. Like many fire fighters, he had a second career to better help provide for his family. He owned and operated RMW Corporation, which was a machine shop.
Bob loved being active, learning new things, and sharing time with family and friends. His home on Muller Road was the neighborhood playground! He was an avid boater and kept his boats at marinas in Salem and Danvers. He had a wide variety of vessels over the years including the "Hey Lady" and "The Mohawk". He taught his sons and daughters to fish, handle a boat, and respect the sea. He purchased a shell of a home in Sutton, NH near Kezar Lake. With the help of his family, friends, and his new neighbors he created a welcoming vacation home. He took the kids and grandkids on boat rides, spent hours pulling them on tubes and water skis and even taught them all to ice fish. He built a sugar shack on the property and took up Maple sugaring, one more hobby of an endless list. There was nothing Bob wouldn't try. He was an avid golfer and a member of the Senior Golf and Bowling League at the Woburn Country Club. He also played at numerous other courses and tournaments with his children and friends.
Bob will be most remembered as the funniest and happiest person anyone has ever met. He was extremely outgoing and friendly, was truly interested in what was important in the lives of others and was never in a bad mood. He was loved by everyone. His children thought they had the best father ever. He was fun, involved in their lives, welcomed all their friends. His grandchildren thought he was the best and silliest Papa and Grampie. He could be like one of the kids playing in the yard, doing crazy antics, and just making each one of them feel loved and that they were his favorite.
He was a wonderful and supportive husband to his wife Barbara. They met as kids, married at 20, were thankful for all life's blessings, and created an incredible family with 5 children, 17 grandchildren, 17 great grandchildren and all their husbands and wives who he lovingly welcomed into his family. His neighbors, friends, and coworkers all would say the same. He was a "Great Guy" and "One of a kind" in all the best ways. He will be sadly missed, but the memories he leaves are all filled with happiness and love.
Bob was the beloved husband of 63 years of Barbara (Saraco) Walsh. He was the loving father of Steven Walsh & his wife Deborah of Burlington, Michael Walsh of Burlington, Robert Walsh, III & his wife Kerry of Woburn, Debra Kirkwood & her husband Alan of Falmouth, and Suzan Kichton & her husband Mark of Burlington. He was the brother of Denise Sylvester of FL. He was the proud grandfather of Jessica Shea, Steven, James, Sara, Amanda, Shannon, Shane, & Dennis Walsh, Amy Edson, John & Robert McNally, Katie & Kacie Graham, Brian Kichton, and the late Shawn Kichton, Jenna Walsh, and Michael Walsh. He was the great grandfather of 17. Bob was also survived by many in-laws, nieces, nephews, and friends.
Visiting hours will be held at the Edward V. Sullivan Funeral Home, 43 Winn St., Burlington on Sunday, April 23 from 3-6 p.m. Funeral services will be held on Monday April 24 at noon at the Sullivan Funeral Home.
The interment will be private.
For obituary, online guestbook & video tribute see www.sullivanfuneralhome.net
Share Your Memory of
Robert




Edward V. Sullivan
Funeral Home
43 Winn Street
Burlington, MA 01803
Ph: (781) 272-0050