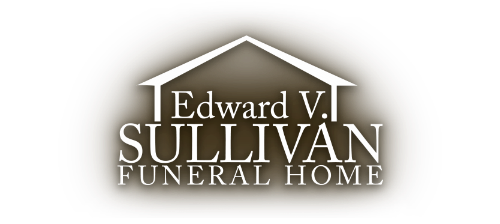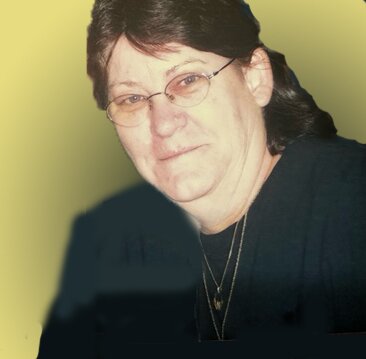 Visiting Hours
11:00 am - 1:00 pm
Saturday, April 1, 2023
Edward V. Sullivan Funeral Home
43 Winn Street
Burlington, Massachusetts, United States
781-272-0050

Get Directions
Funeral Service
1:00 pm
Saturday, April 1, 2023
Edward V. Sullivan Funeral Home
43 Winn Street
Burlington, Massachusetts, United States
781-272-0050

Get Directions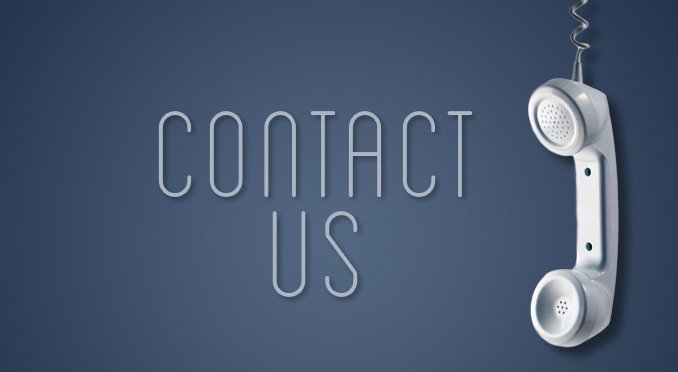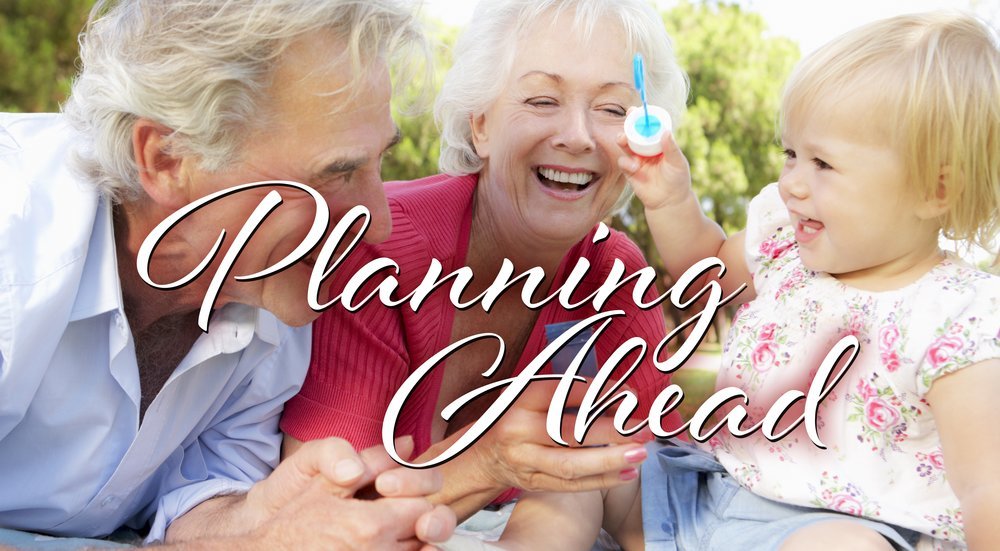 Obituary of Bonnie Baker
Bonita "Bonnie" Louise Baker, a lifelong resident of Burlington and 40-year employee of Carleton Willard Village passed at Carleton Willard Nursing Facility on Wednesday morning, March 29, 2023. She was 70 years old. Bonnie was born in Woburn. She was one of two children born to Robert and June Baker. Growing up in Burlington was much different than the Burlington of today. The population was under 5000 residents, and it was just beginning to evolve from a sleepy rural farming community to one of the fastest growing communities in the United States. She much preferred the rural farming character of the community. She loved the outdoors, animals, and had 3 or 4 horses and ponies in the barn at the family home. She would ride her horses through the trails, fields, farms, and along the roads in town. She would even take her horse to go to the grocery store or even for a pizza. She would graduate from Burlington High School in 1972. She continued to make Burlington her home for the remainder of her life.
Bonnie worked several jobs before finding her special place at Carleton Willard where she worked for 40 years. She started in the kitchen and then as a diet technician in the skilled nursing and Alzheimer's sections of the facility. She was filled with patience, empathy, and kindness towards her residents and their families. She also had a great bond with her coworkers that made the challenges associated with skilled nursing much easier. She never thought that she would once suffer from an illness like those she cared for and even more that she would end her days as a resident rather than an employee at Carleton Willard Village. Sadly, that was true. But she was cared for by many wonderful caregivers, many of whom were her coworkers, that eased her struggles and filled her final time with dignity and love.
Bonnie was always a country girl even as the world around her changed. She continued riding her horses and sharing her love for horses and ponies in the form of running pony rides at birthday parties and events. She camped at Thousand Acres Campground in Franklin, NH for 25 years and also spent a considerable amount of time at Cozy Pond Campground in Webster, NH. She loved being outdoors, being surrounded by nature, and sharing the company of others with the same mindset. She loved ending the day sitting by a campfire, socializing with family and friends, sharing stories, and laughing.
Bonnie had a strong devotion to her family. As a single mother, she was there in every aspect of her daughter's life. She was her role model, protector, provider, confidant, and friend. She shared her world with her daughter and also evolved to appreciate what was important to her daughter. She had a strong influence on her grandchildren as well. She saw them every day, loved playing with them, and cherished seeing them grow up.
Bonnie was the loving mother of Meghan Shattuck & her husband Steve of Burlington. She was the proud grandmother of Keira Shattuck and Nathan Shattuck. She was the sister of Robert Baker, Jr. of Lowell.

Visiting hours will be held at the Edward V. Sullivan Funeral Home, 43 Winn St., Burlington on Saturday, April 1 from 11 a.m. to 1 p.m. Services will conclude with a service at the funeral home at 1 p.m. For online guestbook see www.sullivanfuneralhome.net
Share Your Memory of
Bonnie




Edward V. Sullivan
Funeral Home
43 Winn Street
Burlington, MA 01803
Ph: (781) 272-0050