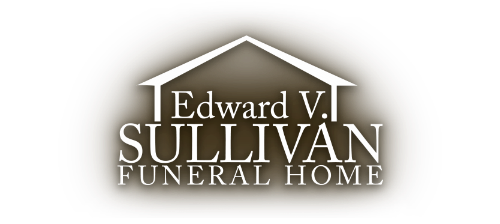 In Memory of
Claire Marie Putnicki
1939 - 2020
Visitation
5:00 pm - 7:00 pm
Friday, October 9, 2020
Edward V. Sullivan Funeral Home
43 Winn Street
Burlington, Massachusetts, United States
781-272-0050
Funeral Mass
10:00 am - 11:00 am
Saturday, October 10, 2020
St. Margaret's Church
111 Winn St.
Burlington, Massachusetts, United States
781-272-3111
Burial
11:30 am
Saturday, October 10, 2020
St.Paul Cemetery
30 Broadway
Arlington, Massachusetts, United States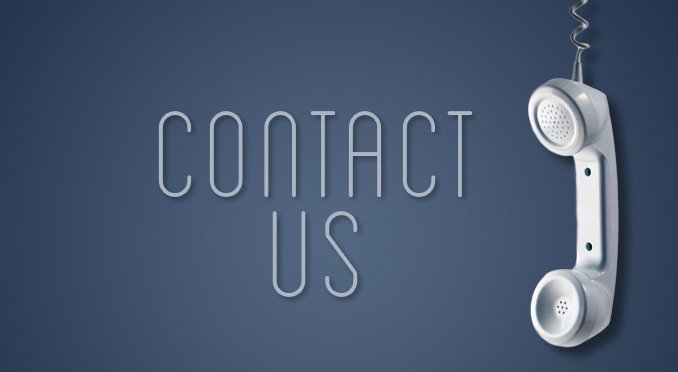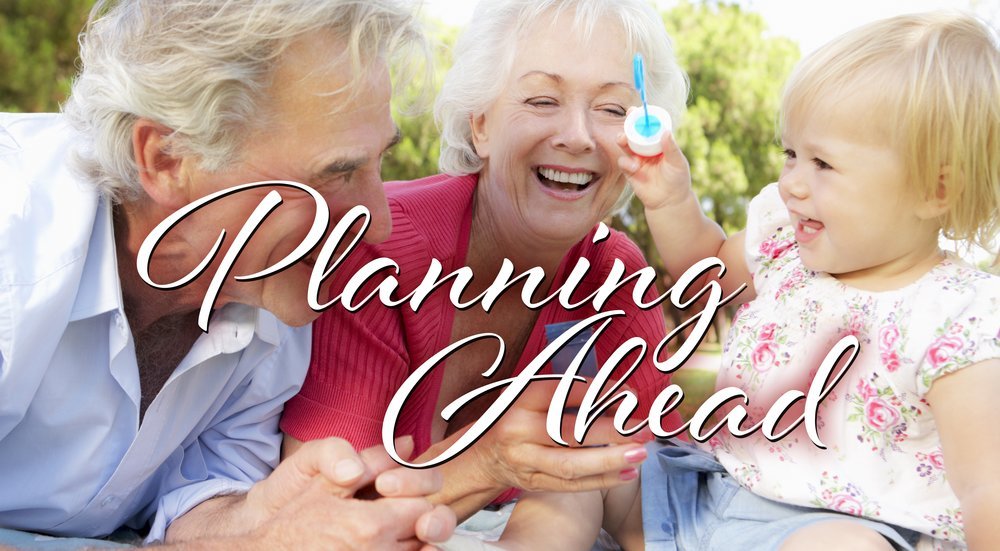 Obituary of Claire Marie Putnicki
Click on this Link to view the Funeral Mass on Saturday, Oct. 10 at 10 AM
The above link will bring you to our facebook page (sign-in is NOT required), to view Claire's Funeral Mass on Saturday, October 10th at 10 AM.
Claire Marie Putnicki, 81, of Burlington Massachusetts passed away peacefully on October 5, 2020 surrounded by her family. She is survived by her husband, Paul Putnicki, and her four children, Michael Putnicki of Monument, Colorado, Ann Johnson of Winchester, Massachusetts, Brian Putnicki of Phoenix, Arizona, and Amy Heymans, of Hampstead, New Hampshire, and ten grandchildren.
She was born and raised in Dorchester, Massachusetts by her wonderful mother, Catherine Riordan (deceased), and father, Paul Riordan (deceased), along with her brother, Dan Riordan, and her four sisters Paula Sweeney, Nancy O'Donnell, Jean Martel (deceased), and Catherine Swan.
She was extremely kind and caring toward other people and this passion helped her to find her career in nursing. When she was young, she was a member of the Junior Red Cross and then she went on to graduate from Catherine Laboure School of Nursing. She was a nurse for over 50 years, spending a good portion of her career at St. Joseph's Hospital in Lowell, Massachusetts. Claire was also a teacher. She taught family education for the Archdiocese of Boston and she was a Master Teacher of religious education.
She met her lifelong love, Paul Joseph Putnicki, who adored her generous heart and beautiful green eyes, and they were married in a blizzard in 1961. During their marriage of almost 60 years, they were a very close, loving and active couple and did everything together. They were one heart, one person and they brought this love into all aspects of their lives, building a strong foundation for their vibrant family and touching many lives in their community.
Claire was a loving mother to four children, Michael, Ann, Brian, and Amy. She was blessed with ten grandchildren, Jacob Putnicki, Eric Wollrath, Matthew Wollrath, Samuel Cueva, Michaela Putnicki, Maya Cueva, Riley Putnicki, Nicholas Wollrath, Diego Cueva, and Luke Putnicki. She was adored by all of them and they enjoyed spending time with her talking, camping, hiking, biking, baking, gardening, praying, exploring nature, or doing something fun.
She was very involved in her children's activities and in the community of Burlington as well. She was a den mother for the Cub Scouts, involved with the Brownies and Girl Scouts, and she volunteered with her family for Meals on Wheels, Toys for Tots, Heartbeat Crisis Pregnancy Center, and local soup kitchens. She was an avid humanitarian and she served as the Director of Public Relations for the non-profit "An Orphan's Dream" for many years, helping to raise funds for the orphanage Oasis of Peace in Gachoka, Kenya.
Her Catholic faith was a big part of her life and she and her husband Paul were very involved with their parish, St. Margaret's Church in Burlington, Massachusetts. They were Eucharistic Ministers and Lectors. They taught CCD to twelfth graders, were organizers and team leaders for the Marriage Encounter program and the Engaged Couples program and organized the 40 Hour Eucharistic Adoration at Saint Margaret's Church. She would attend mass daily and pray fervently for her loved ones as well as public officials. She was always evangelizing to anyone she would meet, talking about the love Jesus has for each of us and the importance of forgiveness. In fact her testimony was featured on the local BCAT show "Walk with Jesus" (https://youtu.be/holvcpVgcUY).
She was creative in all things. She was a florist and entrepreneur running her own business "Country Garden Florals", arranging flowers for weddings as well as flowers for the church. She was an avid painter, she sewed and crafted, she played the piano, and she was an excellent singer. Claire was an inn sitter with her husband Paul, operating various New England bed and breakfast inns when owners went on vacation. She enjoyed meeting and conversing with travelers. She loved food and was a great cook. She would prepare meals as a ritual to bring people together to connect, celebrate, and have deep conversations. All who knew her loved her bright smile, her warm hugs, her hospitality, and the delicious treats she was always giving away, especially her homemade raspberry jam and grape jelly!
Her abounding joy, outgoing nature, and zest for life were infectious, and she was a friend to many. She was always reaching out to others, making each person feel special and loved. People would often write her thank you notes, explaining that she and Paul had made an impact in their lives. She will be deeply missed by her family, friends, and the many people who came to know and love her over the years.
The family is asking for Claire to be remembered in prayer and mass intentions. In lieu of flowers, donations can be made in her name to An Orphan's Dream (www.anorphansdream.org/howyoucanhelp/claire-putnicki-memorial-fund).
Visiting hours will be held at the Edward V Sullivan Funeral Home, 43 Winn St., Burlington (Exit 34 off Rt. 128/95 Woburn side) on Friday, Oct. 9 from 5 p.m. to 7 p.m. A Mass of Christian Burial will be held in St. Margaret Church of St. Veronica Parish, 111 Winn St., Burlington on Saturday, October 10 at 10 a.m. Burial to follow in St. Paul Cemetery, Arlington. There is a 100-person limitation at the church. The Mass will be live streamed at 10 a.m., linked to Claire's obituary on the Sullivan Funeral Home website. The family is asking for Claire to be remembered in prayer and mass intentions. In lieu of flowers, donations can be made in her name to An Orphan Dream
(www.anorphansdream.org/howyoucanhelp/claire-putnicki-memorial-fund)
Share Your Memory of
Claire




Edward V. Sullivan
Funeral Home
43 Winn Street
Burlington, MA 01803
Ph: (781) 272-0050