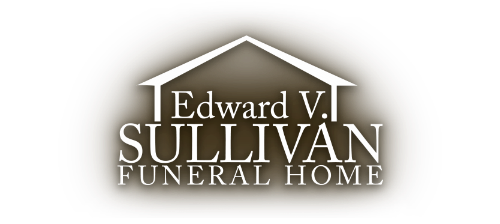 In Memory of
Albert Andrew "Al" Anctil
1933 - 2019
Graveside
1:00 pm
Saturday, October 26, 2019
Chestnut Hill Cemetery
Bedford St.
Burlington, Massachusetts, United States

Get Directions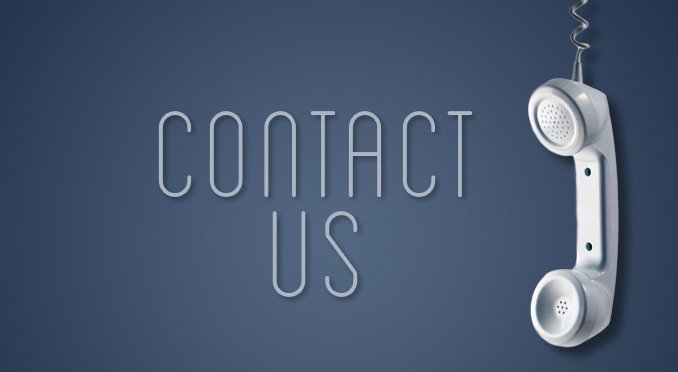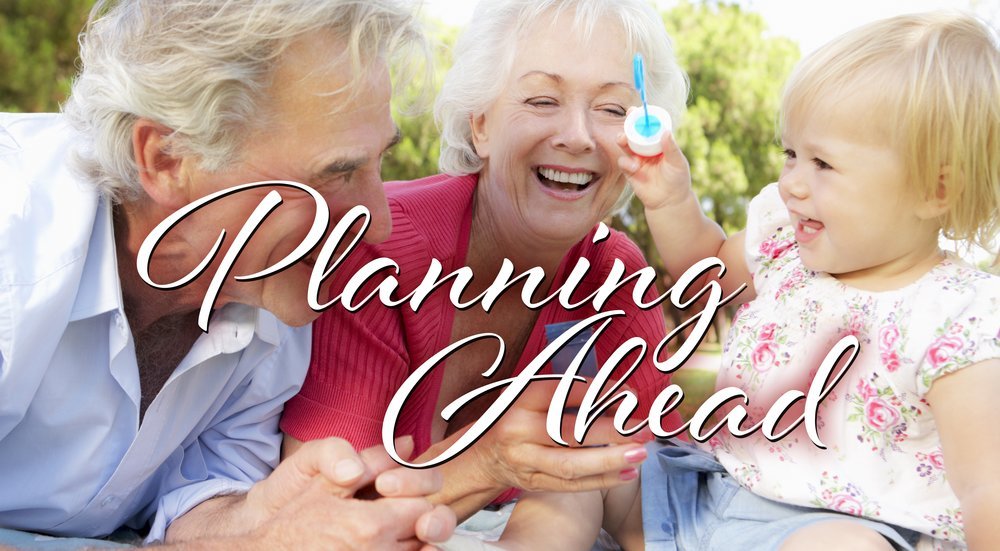 Obituary of Albert Andrew Anctil
Albert "Al" Anctil, 86, died on October 7, 2019 at home surrounded by his loving family. Al lived life to the fullest with courage, humor and grace. He is survived by his beloved wife Maureen (Mary) Fitzpatrick. Loving father of Maureen Hardy of Oro Valley, AZ, John Anctil of Turner Falls, MA, Christina and her husband Patrick Mitchell of Oro Valley, AZ, Karen and her husband John Proulx of Derry, NH. Proud grandfather of Ryan and his wife Janelle of Green Valley, AZ, Mollie Anctil of Derry, NH, and Allie Hardy of Burlington, MA. He was blessed to be the great grandfather of Ryan's children Hailey and Mason.
Al was born in Hanson Massachusetts. He graduated from Rockland High School in 1951 where he played basketball, ran track and field and was a president of the projectionist club.
Love at first sight… Al's barber told him "MattSams Retail is hiring." As he walked into MattSams and glanced up at the balcony loft, where Maureen was working as a bookkeeper, he saw the love of his life! After dating for several months, Al said… Marry me or I'll join the Navy… that's when Al's Naval career began.
Al served in the US Navy Air Wing during the Korean Conflict. He was stationed on three Aircraft carriers: the USS Coral Sea, USS Randolph and USS Enterprise. Al and Maureen exchanged letters during those years, Al signing his letters affectionately "Love AL ways." After discharge, he returned to MattSams and once again asked Maureen for her hand in marriage. Hard to resist Al's charm and sense of humor, Maureen said yes! They were married on Labor Day in 1955 and recently celebrated 64 years together.
Al attended Wentworth Institute and later transferred to Northeastern University where he received his BS in Mechanical Engineering. He was employed (1955-1993) at the Army Materials and Mechanics Research Center (AMMRC) (formerly the Watertown Arsenal Laboratories) and was active in research, physical and mechanical metallurgy, with a special interest in high strength steels. He served as Chairman of the Armor and Aircrew Protection Committee with the Joint Technical Coordinating Group of Aircraft Survivability (JTCG/AS) Technology Research and Development Subgroup. During Al's career he authored numerous scientific papers. He and his esteemed colleagues became lifelong friends.
He was presented an award of Merit for his distinguished service as Chairman of the Armor/Crew Protection Committee from 1981 – 1990. During his 38 years at AMMRC, Al directed and coordinated Army, Navy and Air Force research and development projects dealing with aircraft armor materials and technologies. He was associated with JTCG/AS for 17 years and the award recognized his significant impact on aircraft survivability and crew safety. Al contributed greatly to the advancement of the Aircraft Modular Amor Program.
One of Al's most notable achievements had to do with the Black Hawk Helicopter: namely his work on the development of a cost-effective ballistically resistant, crashworthy replacement aircrew seat for the pilots. He was officially commended by the Department of the Army for his effort which resulted in a significant survivability technical achievement as well as a cost savings to the Army.
Al and Maureen started their family in Brockton, MA. It grew to 4 very active children. The neighborhood was full of kids and they were blessed with a strong neighborhood community where everyone looked out for each other. Later moving to Burlington, which became their home for 31 years, they were once again blessed with an amazing neighborhood filled with community and close relationships. As "Empty Nesters" Al and Maureen relocated to Reading, and sure enough they were surrounded by wonderful caring neighbors and friends. Al and Maureen wintered in Tucson, Arizona, very lucky to escape the New England winters. There they spent quality time with their family, grandchildren, great grandchildren and friends. The family treasures all these lifelong friendships.
Al was always actively involved in the community; he served as a town meeting member and was a basketball coach. He never focused on the score, but on growth of character and made sure everyone played. Al was also active in the church; he taught CCD at St. Margret's Church in Brockton. The family was active in many services and events of the Deaf Community Center in Framingham.
Al was an avid photographer and used his amazing photos to create custom cards for all our special occasions. He often pulled off to the side of the road to capture that perfect sunset or patch of flowers. Often family trips included photo shoots of wooden covered bridges and fall foliage. It was always heartfelt when you got one of Dad's photographs on a card for a special occasion. The cards had special meaning and were always tucked away for safe keeping.
After retirement, Al was a volunteer at the Museum of Science for 16 years. You could find him in the "Investigate!" Exhibit where he helped children think like scientists. Al also volunteered at the Boston Museum of Fine Art, directing visitors to view the many great works of art. Al took the family on many special personalized tours of the museums.
Al was an avid Patriots Fan. It was a regular family event to gather for the games … the rule was family conversations were only allowed during commercials. Go Pats!
Al was a great father, one who always had a hug for you, one who always offered good advice and encouraged you to follow your dreams. Al always considered himself blessed with family and friends.
Al will be dearly missed. We love you very much.
Graveside Service, Oct. 26th 1:00 pm Chestnut Hill Cemetery, Burlington, MA.
Celebration of Al's Life following at The Emerald Rose, 785 Boston Road, Billerica, MA.
Memorials in Al's name may be made to Sjogren's Syndrome Foundation www.sjogrens.org
Share Your Memory of
Albert




Edward V. Sullivan
Funeral Home
43 Winn Street
Burlington, MA 01803
Ph: (781) 272-0050