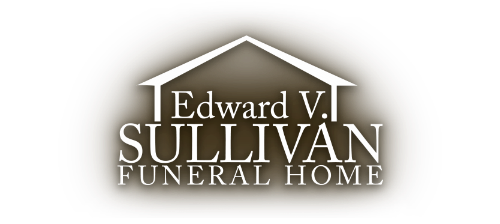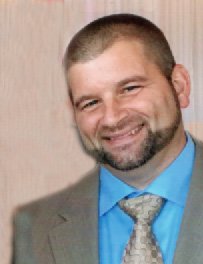 In Memory of
Doug Ganley
1974 - 2019
Visitation
6:00 pm - 9:00 pm
Monday, October 7, 2019
Boston Marriott Burlington
1 Mall Road
Burlington, Massachusetts, United States

Get Directions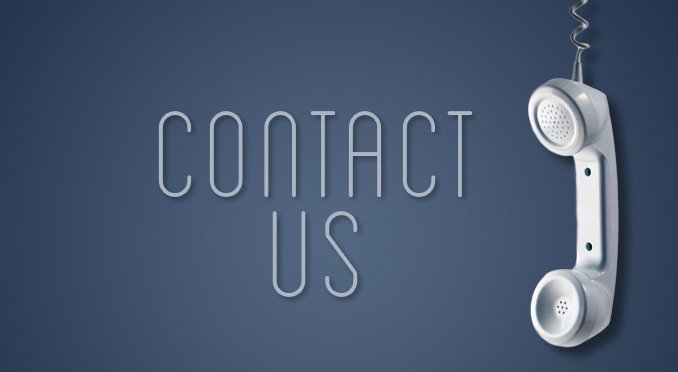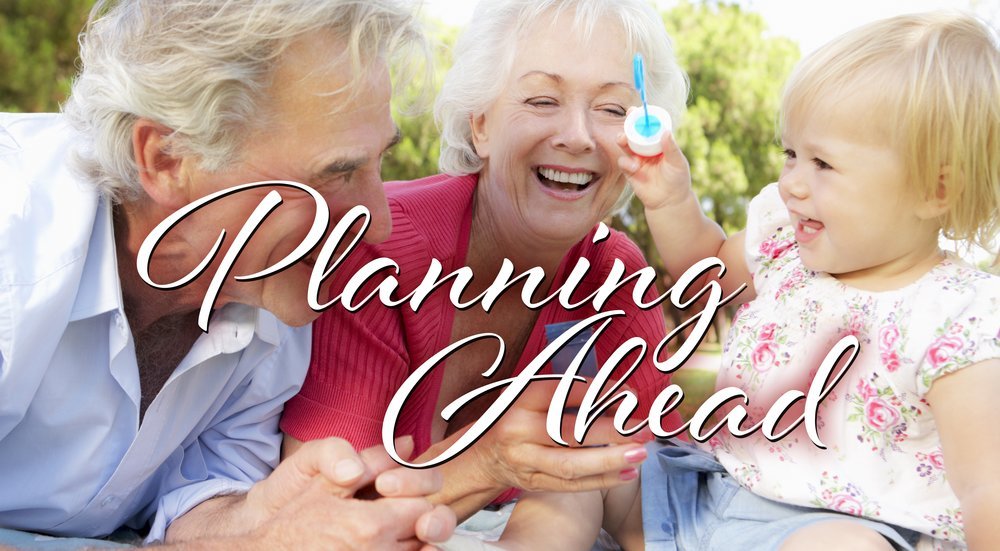 Obituary of Doug Ganley
Douglas Andrew Ganley passed away on October 1, 2019 at the age of 44. Doug was born on October 22, 1974 in Woburn. He grew up on Gloria Circle in Burlington with his parents, two brothers and sister in a house next door to his grandparents, and a mile up the street from his other grandmother.
He was a graduate of Burlington High School, Class of 1992. He was Class President for three of four years, was on the National Honor Society, and was also a member of Mensa International. He then went on to graduate from Dartmouth College in 1996 with a B.A. Degree in Sociology. While at Dartmouth, he was a member of The Dragon Society and began an internship with Epsilon Data Management. He continued working at Epsilon for the next 16 years, rising from manager, to director and leaving as a Vice President. Doug later changed careers and worked for the United States Postal Service for seven years.
From a very young age, Doug was a fan of television and movies- so much so that he taught himself to read at three years old so that he could read the TV guide to find out when Sesame Street was on. Much of his banter over the years was Doug quoting movies, often the Big Lebowski.
Doug was also a lifelong fans of sports. In his younger years he was often found wearing Miami Dolphins gear from head to toe for no other reason but because his mom bought him Miami Dolphins pajamas when he was a little boy and it became his favorite team. He followed every Boston sports team and was able to see the Patriots win the SuperBowl in New Orleans, and the Celtics win the Championship in 2008, a day he adamantly and unapologetically referred to as the greatest day in his entire life. He also loved all college sports whether it be football, basketball, lacrosse or women's championship bowling. For many years he would host the "Greatest Day of the Year" party on the first Saturday of December, the day of the NCAA football conference championships, including the Army/Navy game. He made an annual trip with his brother Donny to see a Texas A&M football game at Kyle Field in College Station, TX. Horse racing was also one of Doug's passions. We all knew that during the first weekend in May he would head to Churchill Downs for the Kentucky Derby, a race he attended over 15 times in his life. Opening Day for the Red Sox was spent with family and friends at the Cask and Flagon outside of Fenway Park. And his passion for sports carried into the Summer and Winter Olympics, including his newly-found favorite sport, curling.
Everyone seemed to gravitate toward Doug. He was fun, entertaining, and thoughtful and always made everyone feel special. Doug could talk about anything and he loved everybody. He was often at his happiest spending time with family for birthday parties, barbecues, and weddings. At every family wedding, he would lead the group on the dance floor to Mungo Jerry's "In the Summertime." He loved vacations, especially with his family, beginning with summers spent at Sebago Lake in Maine. He also loved to travel all over the country, particularly to Las Vegas, Hawaii, San Francisco, DisneyWorld and Fort Myers, Florida.
He loved his family and friends and his passing will leave an emptiness that can never be filled.
Doug was the beloved son of Janet and Donald Ganley, Jr. of Burlington. He was the loving brother of Donald III, Kenneth & his wife Kimberly of Wilmington and Pamela Kenn & her husband Russell of Braintree. He was the proud Uncle of Donald IV, Rebecca, Emma, Joseph & Alissa Ganley and Holly, Ryan, Amanda, Drew and Nicholas Kenn. Doug was the beloved best friend and partner to Julie Migliorini of North Andover & dear friends to her children Mark & Jess Migliorini, and Joe Pye.
Visiting hours will be held at the Boston Marriott Burlington, One Burlington Mall Road, Burlington on Monday, October 7 from 6-9pm. Relatives & friends respectfully invited to attend. In lieu of flowers, memorials in Doug's name may be made to American Foundation for Suicide Prevention. Arrangements under the direction of the Edward V Sullivan Funeral Home, BURLINGTON. For obituary see www.sullivanfuneralhome.net & for directions visit www.burlingtonmarriott.com
Share Your Memory of
Doug




Edward V. Sullivan
Funeral Home
43 Winn Street
Burlington, MA 01803
Ph: (781) 272-0050