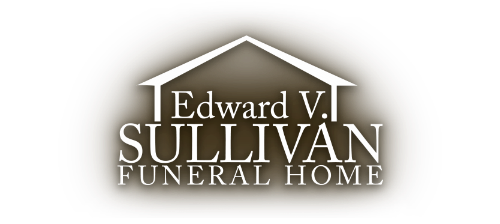 In Memory of
Barbara Elsie Arens
1933 - 2019
Memorial Celebration Services
6:00 pm - 8:00 pm
Thursday, September 26, 2019
Edward V. Sullivan Funeral Home
43 Winn Street
Burlington, Massachusetts, United States
781-272-0050

Get Directions
Funeral Services
9:30 am
Friday, September 27, 2019
Clifton Lutheran Church
150 Humphrey Street
Marblehead, Massachusetts, United States

Get Directions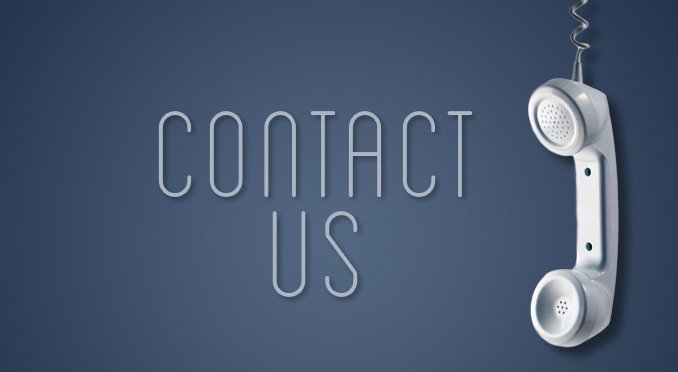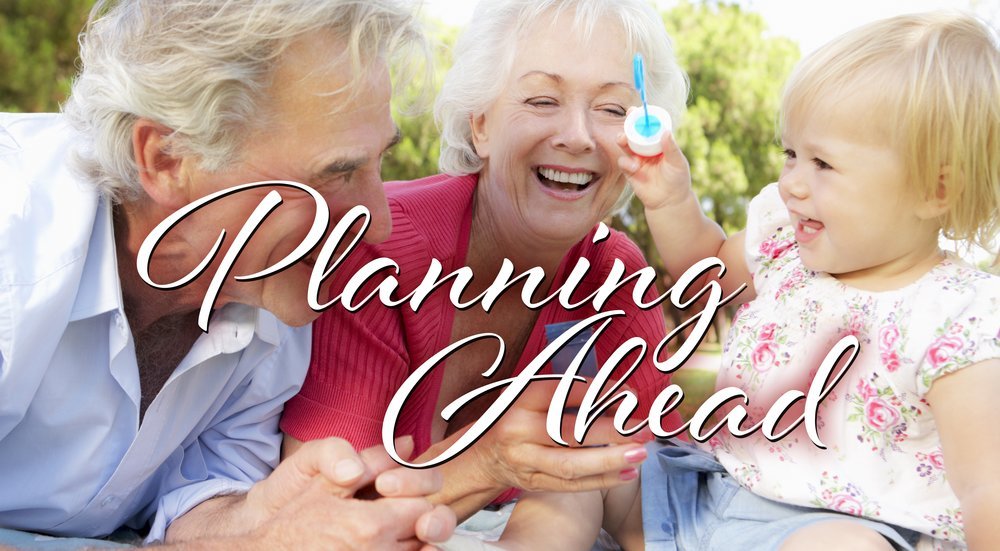 Obituary of Barbara Elsie Arens
Barbara Elsie Arens
February 19, 1933—August 22, 2019
Barbara Elsie Arens passed away peacefully at Bear Hill Nursing and Rehabilitation Center in Stoneham, MA on August 22, 2019 at the age of 86.
She was born on February 19, 1933 in Malden, MA as the only child of Bertil and Elsie Stenmark. Her father, Bertil, immigrated from Sweden through Ellis Island and her mother, Elsie Schwartz, was born in Cambridge MA to parents who also immigrated from Sweden. Barbara grew up in Arlington, MA and married her high school sweetheart, Wesley Carlton Arens, at the Pleasant Street Congregational Church in Arlington, MA on May 2, 1954. Wes predeceased her on August 27, 2002 after 48 years of marriage.
She is survived by four children, thirteen grandchildren and seven great-grandchildren. The children include: Steven Arens of Hinsdale, IL, along with his wife Margaret and three children, Jonathan (married to Megan), Elizabeth and Caitlin; Linda Weston Clark of Henniker, NH, along with her husband Rusty, and four children, Gerry Healy (married to Amy), Melissa Weston, Ryan Weston (married to Tyler) and Steven Weston; Wesley Arens of Bainbridge Island, WA along with his wife Susan, and three children, Nina (married to Andrew Morotti), Gabrielle (married to Jess Lampe) and Geoffrey; and Matthew Arens of Melrose, MA, along with his wife, Sarah, and three children Ella, John and Ryan. Great-grandchildren include Liam, Tatum, Weston, Juliet, Isla, Ryan and Jack.
Immediately after their marriage Barbara and Wes moved to Orleans, France, where Wes was stationed as a member of the US Army Medical Corps during the Korean conflict. After their first child, Steve, was born, they moved back to the U.S. and became lifelong active residents in Burlington, MA. They also spent many winter weekends and summers enjoying their cottage in Weare, NH.
Barbara went back to college later in life and graduated from Northeastern University in 1976, earning a degree in English Literature Summa cum Laude. Subsequently, she worked as a college text book editor at DC Heath, a division of Raytheon that published textbooks and was acquired by Houghton-Mifflin.
After retiring from Houghton-Mifflin, Barbara worked for several years at a small shop in Acton specializing in French antiques and housewares. Later she worked at the Council of Aging for the Town of Burlington, a community organization her husband, Wes, helped establish years earlier.
Throughout her life, Barbara loved books, learning about the world, cooking, gardening and especially keeping up with all the activities of her large family. One of her favorite ways to spend a hot summer afternoon was at the beach with family, friends and many interesting non-fiction books, all open to different chapters. One could spot her with a floppy sun hat, a good cup of tea and no apparent time frame to finish any one book.
Family was most precious to Barbara. In her last years of life, she received visits from all of her family members—even the great-grandchildren now spread across the country. She was a woman of great optimism and positivity who successfully fought back from a traumatic brain injury in 2010 to live out her years with curiosity and grace. After months of recovery, she improved enough to reside independently at Atria Longmeadow assisted living in Burlington and surprised many by using her creative energy to begin painting prolifically with a few paintings ultimately published locally.
Barbara had many friends and was adored by all those around her. She was affectionately called "Nana- Pie" by her grandchildren and celebrated their accomplishments by participating in their many activities up to the last weekend before she passed. She was cherished and will be missed by all who have so many memories to hold onto and share with generations to follow.
Memorial celebration services will be held on September 26th, 2019 from 6:00-8:00 PM at Edward V. Sullivan Funeral Home, 43 Winn Street, Burlington, MA 01803. Funeral Services will be held on September 27th at 9:30 AM at the Clifton Lutheran Church, 150 Humphrey Street, Marblehead, MA. In lieu of flowers, donations can be made in memory of Barbara Arens to the Burlington Council on Aging at 61 Center Street, Burlington, MA 01803.
Share Your Memory of
Barbara




Edward V. Sullivan
Funeral Home
43 Winn Street
Burlington, MA 01803
Ph: (781) 272-0050