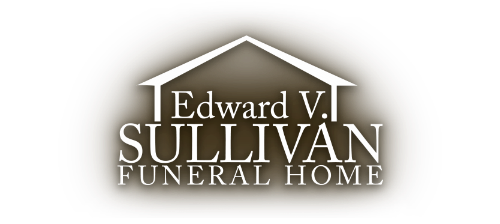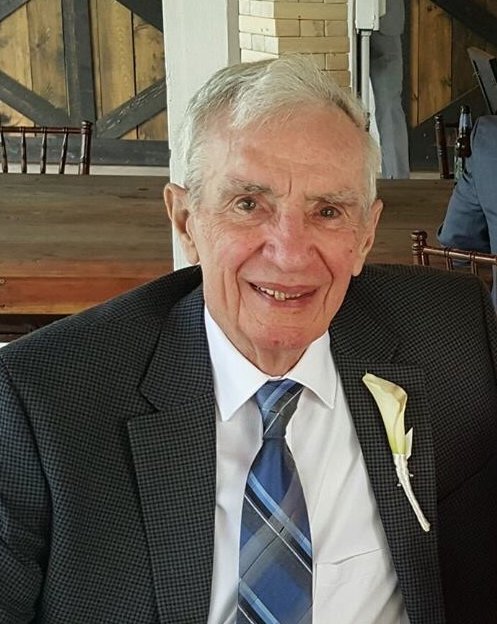 In Memory of
Thomas Joseph McDonald
1932 - 2020
Visitation
3:00 pm - 6:00 pm
Sunday, October 11, 2020
Edward V. Sullivan Funeral Home
43 Winn Street
Burlington, Massachusetts, United States
781-272-0050
Funeral Mass
10:00 am - 11:00 am
Monday, October 12, 2020
St. Margaret's Church
111 Winn St.
Burlington, Massachusetts, United States
781-272-3111
Burial
11:15 am
Monday, October 12, 2020
Pine Haven Cemetery
Bedford Street
Burlington, Massachusetts, United States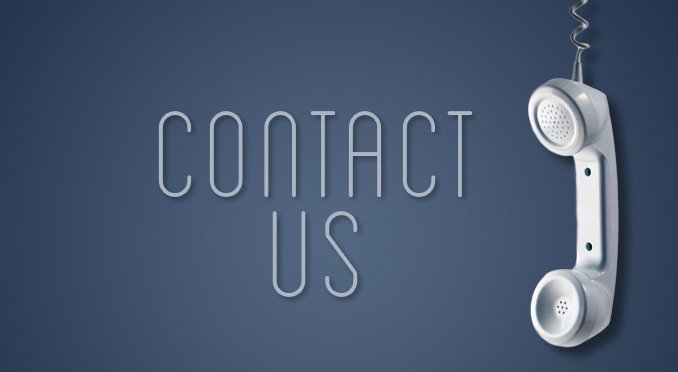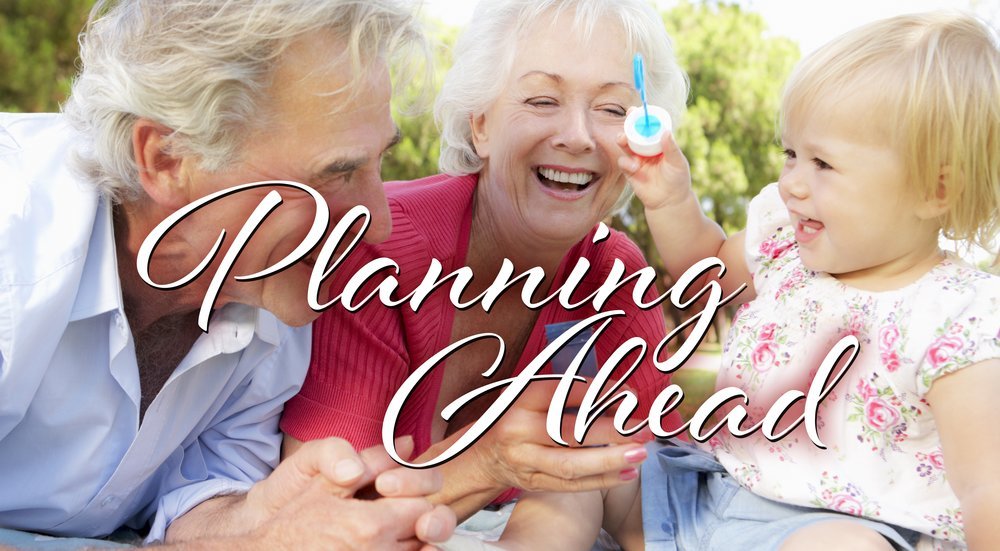 Obituary of Thomas Joseph McDonald
Click on this link on Monday, Oct. 12 at 10 a.m. to view the Funeral Mass
The above link will bring you to our facebook page (sign-in is NOT required), to view Tom's Funeral Mass on Monday, October 12th at 10 a.m.
Thomas Joseph McDonald—"Tom" if you ever met him, "Tee" if you really knew him—passed away on Wednesday, October 7, 2020. He was 88 years young and surrounded by love.
There are so many things that made Tom one of the greatest of all time. Our family wants the world to know these three hallmark traits of our favorite guy. First, he was a Bostonian through-and-through. Tom was born in Boston, the son of Thomas H. and Margaret "Marguerite" McDonald. He grew up in East Boston, served in the Coast Guard, raised his family in Somerville, and worked 40+ years for New England Telephone all across the city. Tom was a huge Boston Sports fan. He would tell tales of breaking into Fenway as a kid and could recite stats from any decade. Any sport, any league—if there was a game to watch, you could find Tom with his friends and family ready to root for the home team.
The second thing to know about Tom is that he was a fierce friend to everyone. Whether you were a guy he worked with for years at the phone company, or a stranger on the beach in Mexico, Tom treated you like you mattered. In just a minute with Tom, you felt at home. You didn't just feel welcome and wanted, you felt drawn to him. He was an incredible storyteller, and just as good of a listener. Tom saw the best in people and made sure they saw it in themselves too. If you ever needed anything—be it advice, a good laugh or a shoulder to cry on—Tom had you covered. Tom was the life of every party, holiday and vacation. He was always stocked up for impromptu gatherings and he never ran out of flirty lines for the ladies. In fact, every time you saw him, Tom had a cold beer and a compliment with your name on it.
Lastly, the absolute thing you have to know about Tom McDonald was that his whole heart, his whole soul belonged to his Irene. Their love story was the greatest never written. Together since they were 13 and 14, Tom and Irene were inseparable and just got each other unconditionally. They faced the good and the bad hand-in-hand. Tom would know just how to tease Irene—and just how to charm her. Tom and Irene created a beautiful family, supporting their kids and grandkids through all the trials and tribulations of life. Tom and Irene's love was so great, it survived losing Irene. Tom loved and cared for his Irene every painful minute of her battle with ALS. For the last almost 18 years, Tom was without his better half. That is why—despite missing him dearly—all of us who love him so much take tremendous comfort in knowing that Tom and Irene are reunited at last. True love means loving each other until the very end….Their love will never end and our family will know it for generations to come.
As mentioned, Tom was the beloved husband of the late Irene G. (Lane) McDonald. He was the loving father of Linda Anderson & her husband Gus of Mechanicsville, MD, Thomas McDonald & his wife Deborah of Mashpee, Janet Porter & her husband Daniel of Phoenix, AZ and Carol Macri & her husband Stephen of Burlington. He was the proud grandfather of Lt. Commander Jeffrey Applebaugh USN, Colleen Applebaugh, Andrew & Thomas Anderson, the late Michael Anderson, Sister Erin McDonald, Megan Walsh, Stephen Montgomery, Kaitlan Taylor, Colleen Porter and Caroline Macri. And he was very happy to be called great grampie by Melissa, Anthony & Timothy Applebaugh, Xavier, Mason & Wyatt Walsh, and McKenna, Declan, & Zari Taylor. Tom was the brother of the late Margaret McDonald and raised with close cousins with the late Lois Cavanaugh and Daniel Donovan. He is also survived by Loretta and Jimmy Arrigo, Peg Browne, Pat O'Shea, Shirley Donovan, and several nieces and nephews who he loved so much!
Visiting hours will be held at the Edward V Sullivan Funeral Home, 43 Winn St., BURLINGTON (Exit 34 off Rt. 128/95 Woburn side) Sunday, Oct. 11 from 3-6 p.m.
Funeral from the Funeral Home on Monday, Oct. 12 at 9 a.m. Followed by a Mass of Christian Burial in St. Margaret Church of St. Veronica Parish, 111 Winn St., Burlington at 10 a.m. Burial to follow in Pine Haven Cemetery, BURLINGTON. In lieu of flowers memorials in Tom's name may be made to the Sisters of St. Joseph of Boston, 637 Cambridge St., Brighton, MA 02135 www.csjboston.org For directions, obituary, online guestbook, tribute video and online streaming of Funeral Mass see www.stveronicama.org or www.sullivanfuneralhome.net
Share Your Memory of
Thomas




Edward V. Sullivan
Funeral Home
43 Winn Street
Burlington, MA 01803
Ph: (781) 272-0050